Start of main content
"I am a proud Chartered Engineer and a Fellow of the IET.
"My story is the journey from a tough northern socially deprived estate to the youngest professor of engineering and subsequently youngest Vice Chancellor in the UK – back in my home town of Huddersfield where it all began.  It will incorporate some of the initiatives that are important to me including inspiring the younger generation, the importance of mentorship in creating engineering excellence and the development of engineers as inclusive leaders.
"In my President's Address, you'll hear how the IET and its initiatives have been central to my professional life, and from some of the people I now work with, including actor Sir Patrick Stewart. People who, like me, believe that engineers and their pioneering work hold the keys to the future of humanity.
"And it all started with a boy who had to save and save to buy a children's electronics set, that sparked my love of engineering."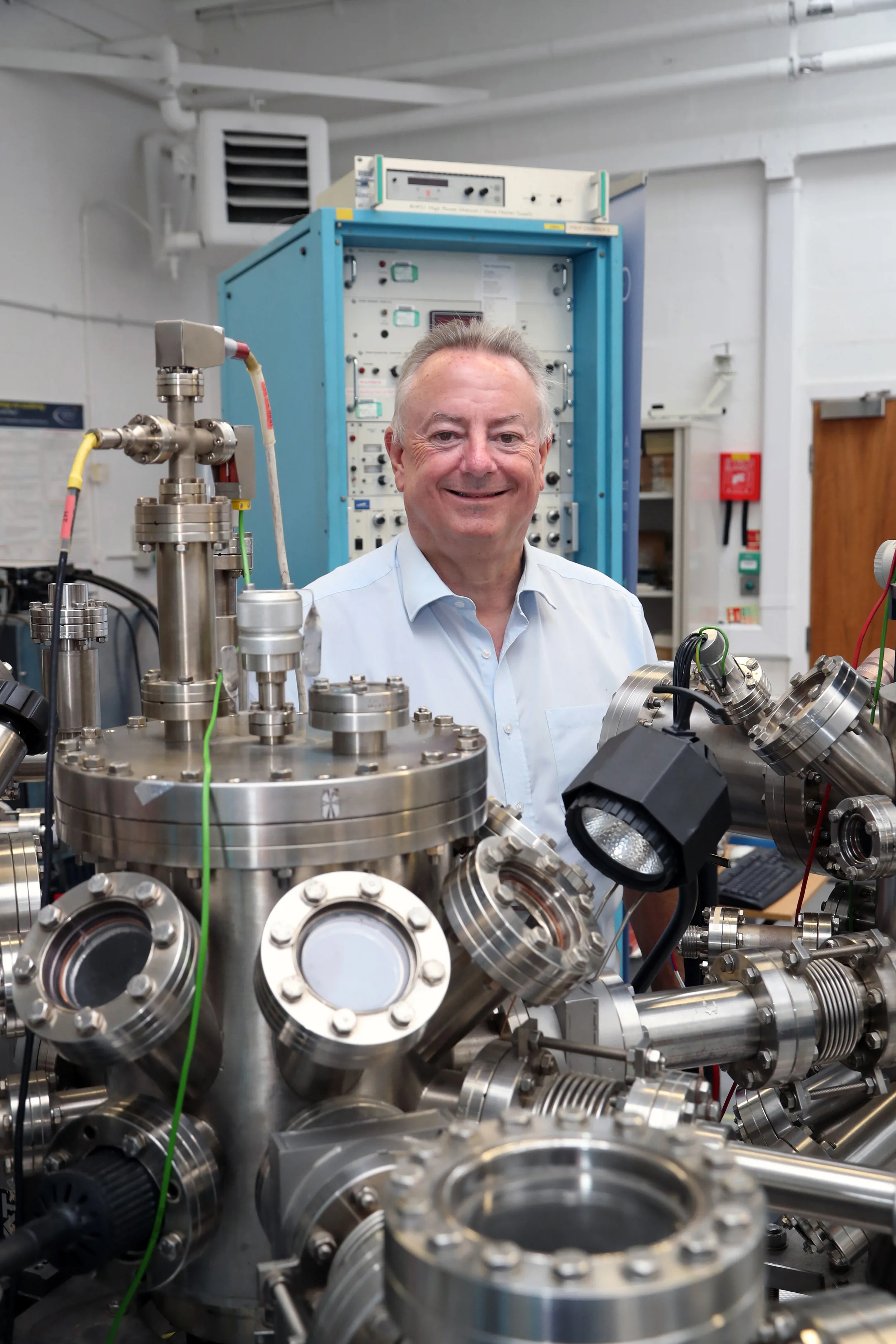 <!—Lead forensics script -->