Start of main content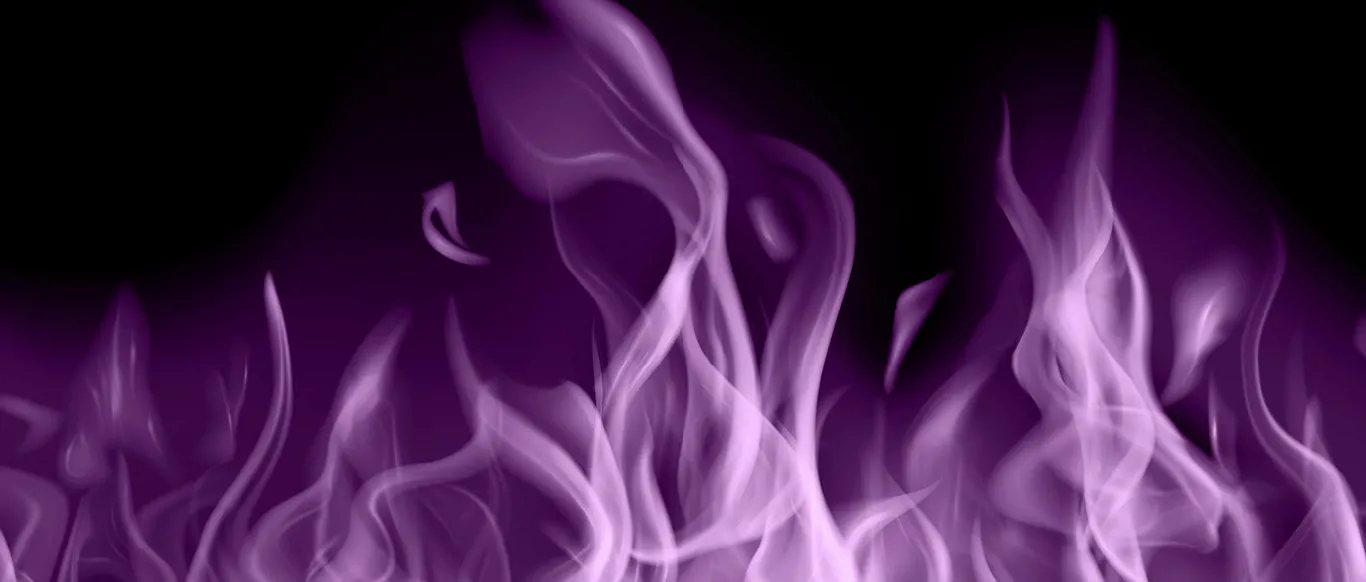 Hear from Professor Bob Cryan CBE as he talks about how his determination and ambition led him from working-class roots and only just scraping into university, to becoming the youngest full professor of engineering in the UK, and then the youngest University Vice Chancellor.
Book your dinner tickets >
Bob says:
"In my President's Address, you'll hear how the IET and its initiatives has been central to my professional life, and from some of the people I now work with, including Dragon's Den's Peter Jones, actor Patrick Stewart and former international cricket umpire Dickie Bird."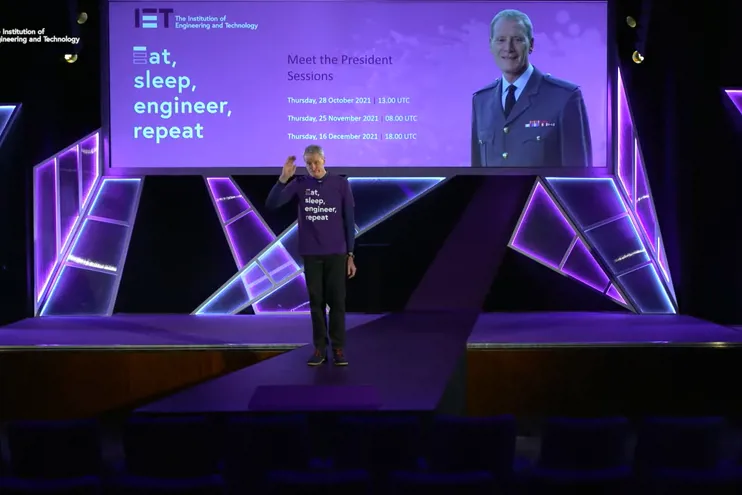 2021 President's Address: Eat, Sleep, Engineer, Repeat
Engineers as influencers, how you can inspire generations of engineers both newer to the profession and more experienced than you, why engineering technicians are so vital, and much more!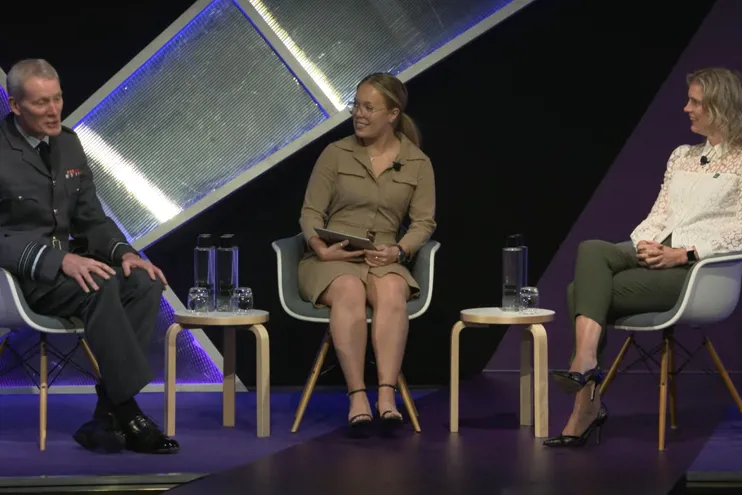 2021 President's Address: The fireside chat
Sir Julian Young was joined by our 2020-21 President, Danielle George MBE, and 2020 Young Woman Engineer of the Year, Ella Podmore, to talk about their inspirations, aspirations, what it was like to celebrate our 150th anniversary entirely online, and Julian's aims for his presidential year.
Environmental statement
We are committed to having an environmentally responsible event portfolio and we are working hard to plan and implement events which reflect sustainable event best practices.

<!—Lead forensics script -->